ABC Heywire 2021: Meet the Trailblazers driving change across Australia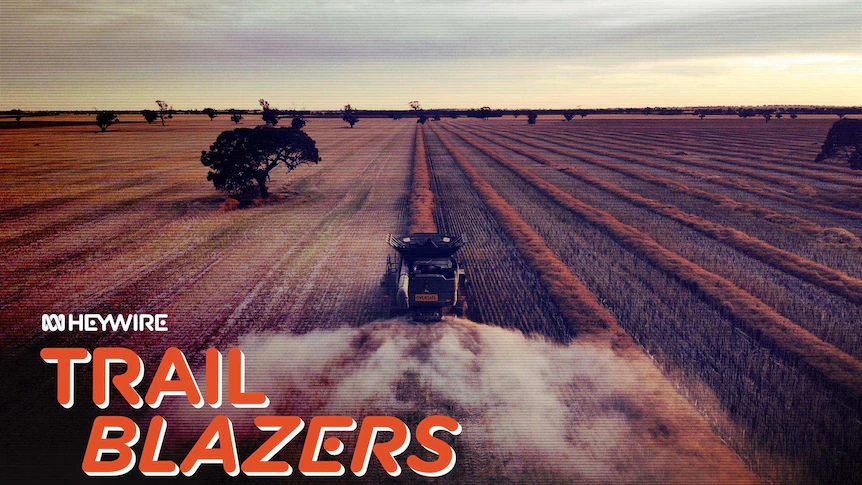 ABC Heywire is proud to announce and celebrate the winners of the 2021 Trailblazers competition.
These young people have big plans for the futures of their projects and the impact they hope they'll each have on their corner of Australia, from helping to keep Indigenous language and connection to Country alive, to driving social change for people with disability.
Here's everything you need to know about them and their 10 projects.
Sober Mates
Sam Wilson in South Geelong, Victoria
An educational online community to connect young people beyond the booze
Describing herself as a former "heavy social Aussie…