China is focused on import quotas, Australia is focused on gender quotas.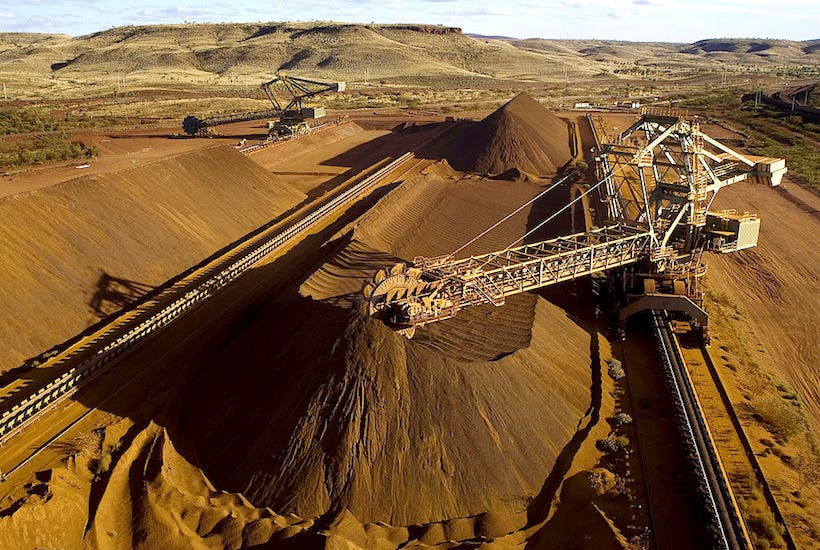 Hubris. A noun meaning overbearing pride or presumption; arrogance. From the Ancient Greek describing a personality quality of extreme or foolish pride or dangerous overconfidence. 
Welcome to Australia where our political leaders, evidently unable to walk and chew gum at the same time, focus on gender and culture wars. Up north in China, the grownups are laser-focused on economic prosperity and national security.
With iron ore prices at record levels, recently as high as AUD $225 per tonne, the Western Australia Treasury's tax coffers are overflowing. Western Australia is the only state in Australia running budget surpluses principally off the back of mining royalties and associated taxes. And having extracted a…