Explosive attacks against Gina Rinehart yet to be quelled in Hope Downs clash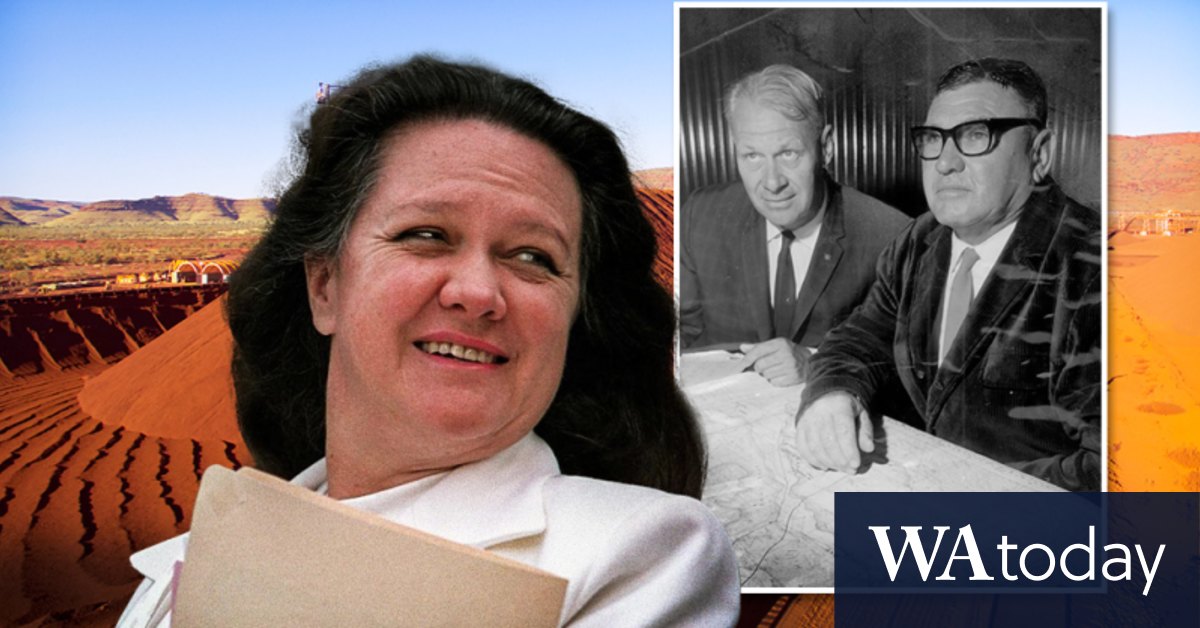 "And then two years later she caused HRL, through her control of HRL, to stop defending the constructive trust fund with the result that those assets had to be transferred back to HPPL," he said.
The transfer of the mining assets had a negative affect on the HFMF balance sheet, Mr Withers argued, claiming it paved the way for Mrs Rinehart argue the foundation was insolvent, enter a debt reconstruction and buy back the shares.
Mr Withers also used Mrs Rinehart's richest iron ore mine, Roy Hill, as another example of her diverting mining assets out of the family trust, but denied John or Bianca staked any claim over Roy Hill in the Supreme Court proceedings, only in Hope Downs, and to say otherwise was "ill founded".
"Now your…