Manila crews 'unavoidable' as WA exporters forced navigate COVID waters alone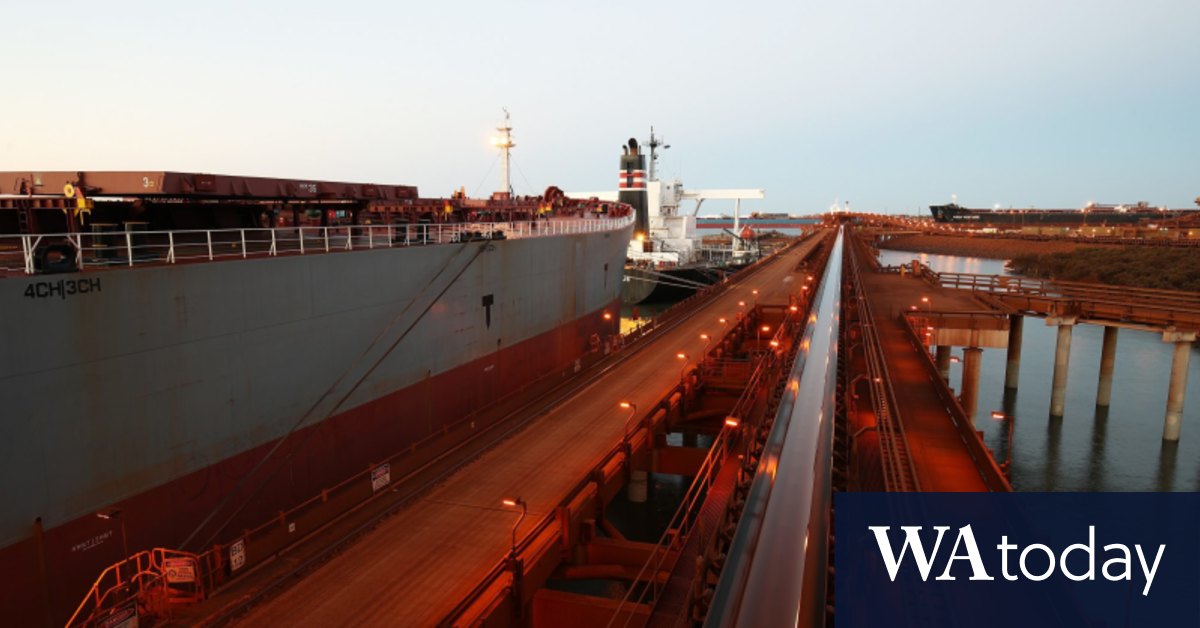 "The health and safety of our people, the community and the ship's crew remains our priority and we are continuing to engage with relevant authorities as well as the ship's owners," he said.
Resource companies like Rio Tinto have been left to chart a course forward alone and ensure seafarers on board charted bulk carriers met stringent quarantine protocols.
Teresa Lloyd, chief executive of peak industry body Maritime Industry Australia, said there were no government guidelines regulating quarantine and testing requirements for seafarers in the Philippines, leaving it up to individual shipping companies to create their own protocols.
This meant some adhered to very strict criteria aligned with the response of countries like…