Person questioned after death of 11-month-old baby found on grounds of Kingsway Christian College in Darch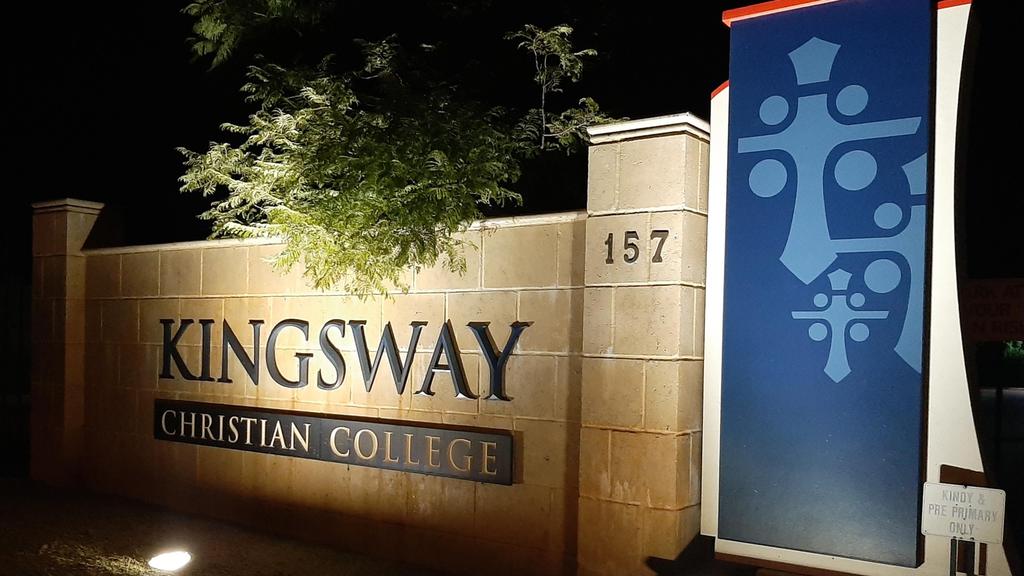 A person is being questioned by police in relation to the death of a baby on the grounds of a private school in Perth's northern suburbs on Wednesday night.
St John Ambulance paramedics were called to Kingsway Christian College in Darch at about 5:45pm.
Police were soon on the scene with forensic officers focusing on a particular classroom.
A white van was also examined and was towed sometime after midnight.
A police spokesperson confirmed dectectives from the major crime squad are investigating the death.