Perth Children's Hospital: GoFundMe campaign launched for family of Aishwarya Asweth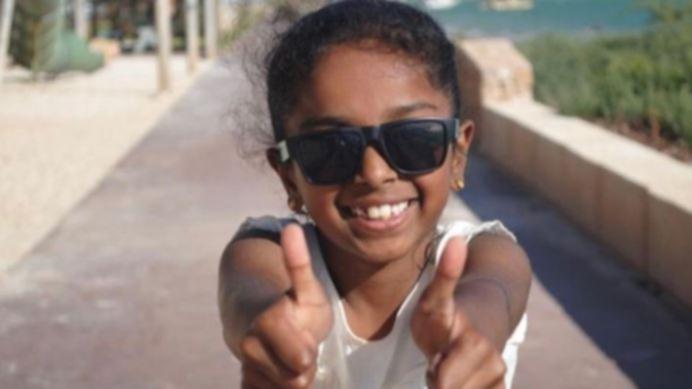 Friends of Aishwarya Asweth's grieving family have launched a fundraising campaign to help them in the wake of her death at Perth Children's Hospital on Saturday.
The seven-year-old girl was taken to the hospital on Saturday with a fever but waited for two hours to see a doctor.
Shortly after being admitted, the little girl died.
Her death has shone a spotlight on the understaffing problems at Perth's public hospitals.
"We know the parents of little 7-year-old Aishwarya Aswath who tragically lost her life on 3 April after a very short illness at the Perth Children's Hospital," GoFundMe organiser Jess Joy wrote.
"Both Aswath Sasidharan and Prasitha Sasidharan are devastated over the loss of their princess so we are starting this…