Police believe baby found dead at Kingsway Christian College 'was left in car' in tragic accident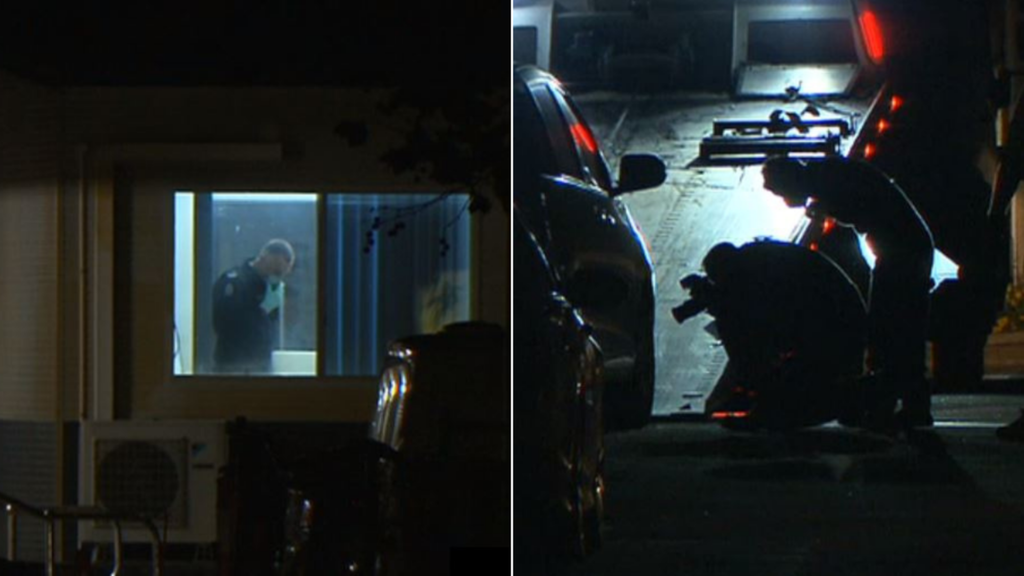 Police believe the death of an 11-month-old girl found in the carpark of Kingsway Christian College in the northern Perth suburb of Darch was a tragic accident.
It's understood the mother was picking up one of her older children at a childcare facility based at Kingsway Christian College when her child was found lifeless in the back of her car.
Find out more in the video above
Police Commissioner Chris Dawson on Thursday confirmed the baby's 39-year-old mother had found the child unresponsive and immediately went to seek help.
Paramedics were called to the scene around 5.45 pm on Wednesday and Major Crime detectives arrived shortly after.
'Tragic event'
Dawson described the incident as a "very tragic event," saying the girl's…