Rockingham aged care nurse Deborah Jones named WA's Nurse of the Year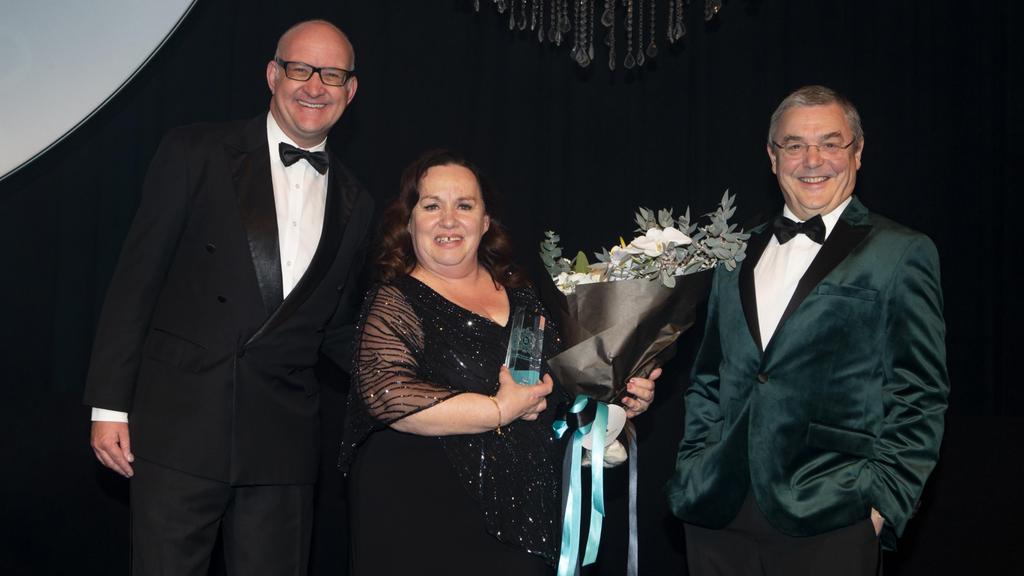 An aged care nurse who helps elderly patients transition safely from hospital to home has been crowned WA's nurse of the year.
Rockingham General Hospital aged care transition and liaison nurse Deborah Jones was given the honour at the WA Nursing and Midwifery Excellence Awards at the weekend.
Click here to view the original article.