Second Aquagenie crew member tests positive for COVID-19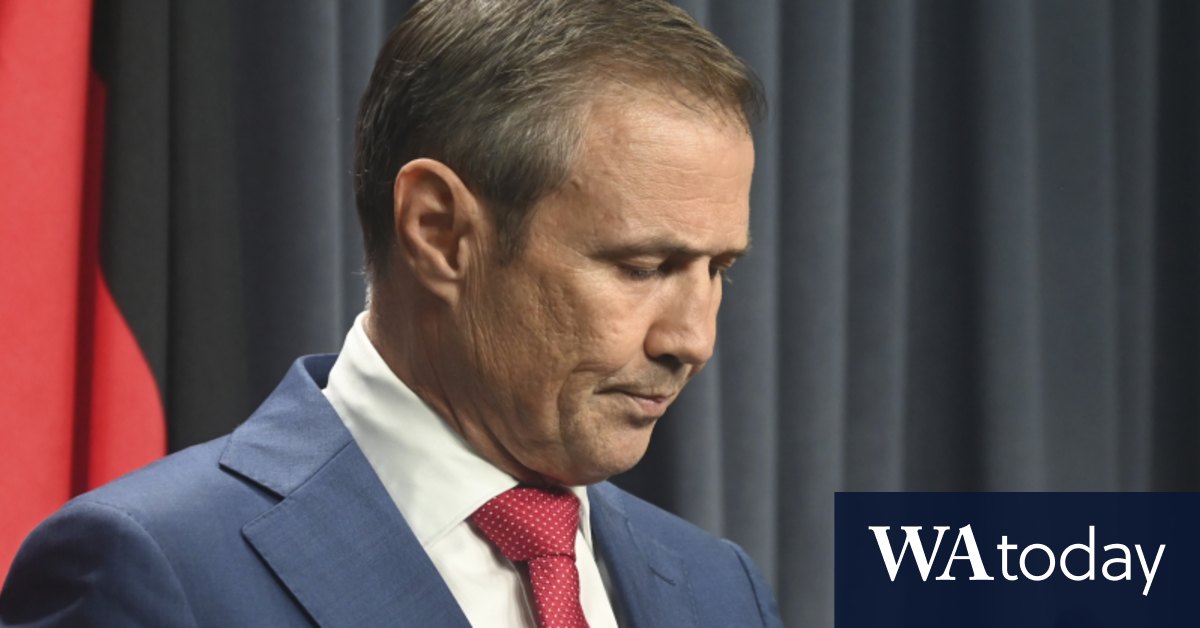 The ITF confirmed the concerns raised by the crew member had been forwarded to AMSA.
A crewman first tested positive for the virus on board the ship on April 8 and was transported to Karratha Health Campus on April 11, where he underwent PCR testing to confirm the diagnosis.
The man, an electric officer from the Philippines aged in his 50s, was flown to Royal Perth Hospital by the Royal Doctor Flying Service on Monday and put in a negative pressure room.
Mr Cook said his health had improved significantly and he would be transferred to hotel quarantine on Wednesday evening.
An AMSA spokeswoman disputed Mr Cook's claim the situation was handled by federal authorities saying COVID-related issues were the responsibility of state…