West Australian man charged after allegedly paying to watch a live stream of child sex abuse in the Philippines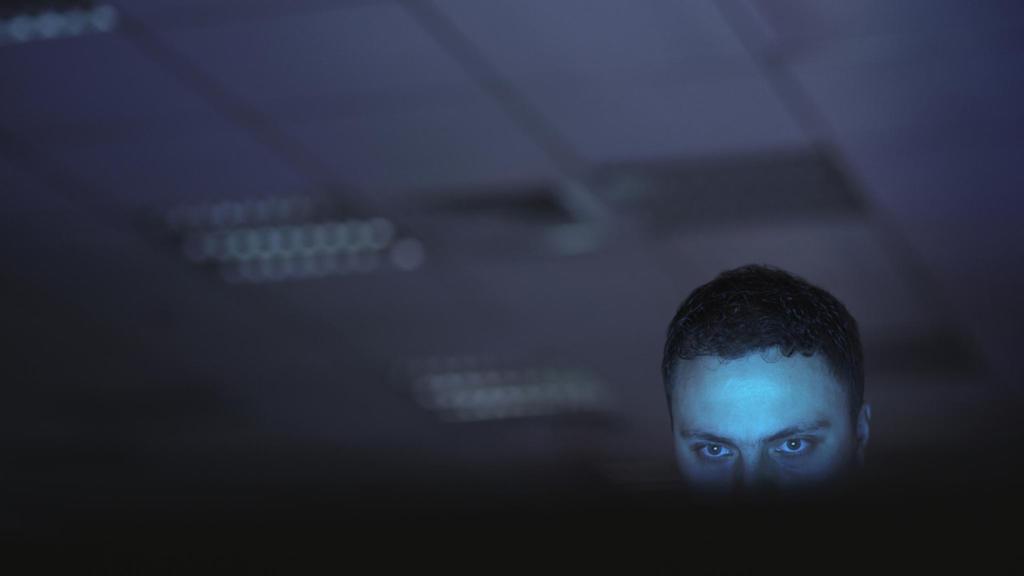 A 70-year-old man in Western Australia has been charged with more than 60 offences after allegedly paying to live stream child sex abuse from the Philippines.
Australian Federal Police alleged the Geraldton man ordered "live-distance child abuse" and made more than 860 payments to multiple entities in the Philippines, partly to procure children to be sexually abused.
"This abuse (was) allegedly committed on camera for him to watch live from his home," police said in a statement on Thursday.
"Records allegedly show the man sent more than $443,000 overseas but it is still being assessed how much was allegedly spent on child abuse material."
He was initially charged by the West Australia Joint Anti Child Exploitation Team on…